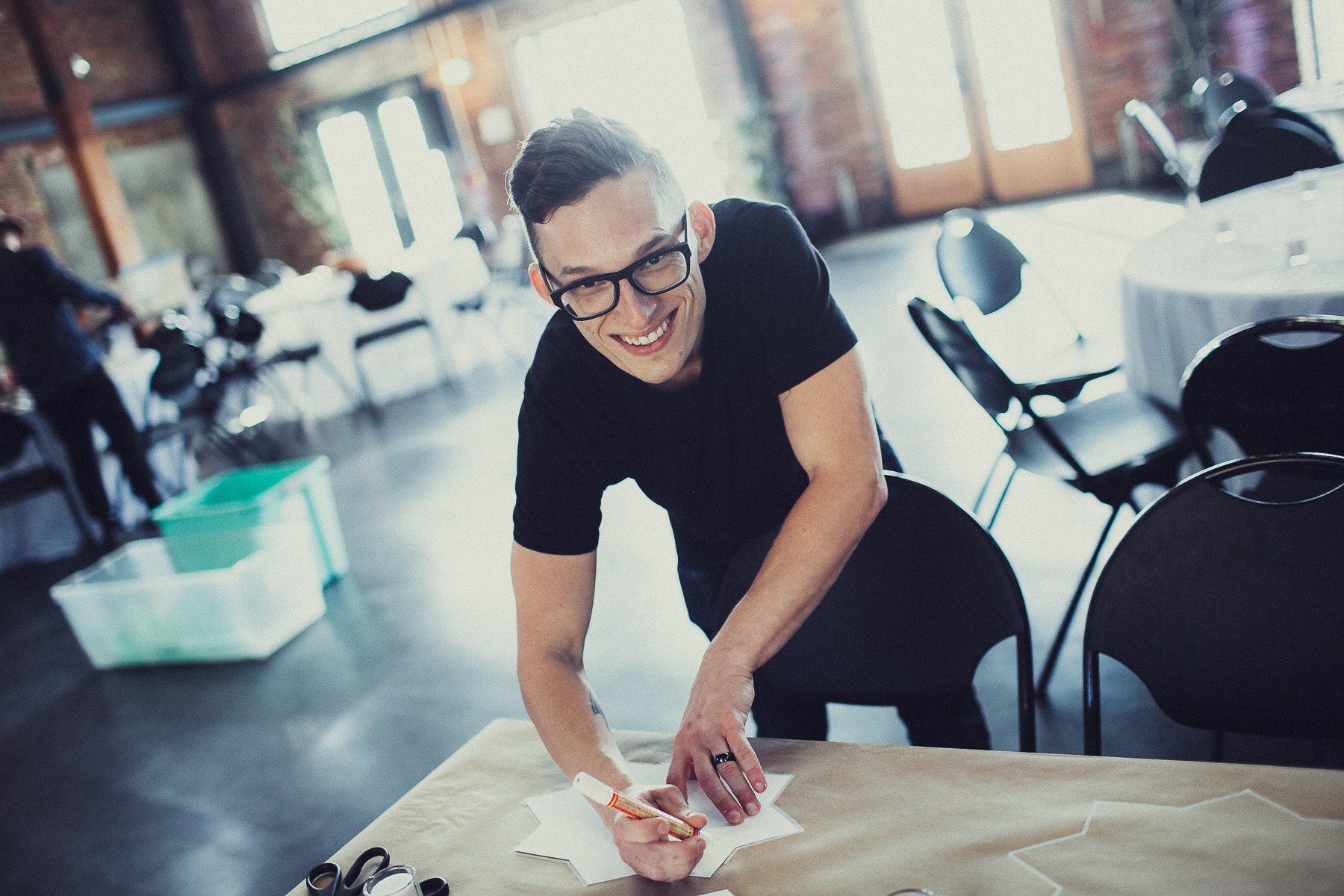 Raised in itty-bitty Mt. Dora, Florida (there are no actual mountains in Florida…it's just a big hill), I first discovered my love for drawing. After deciding to pursue a career in the creative world, I attended Ringling College of Art & Design where I received a BFA in Illustration.
Currently an Art Director at Nordstrom's photography studio in Seattle, WA, I spend my free time freelancing as an Illustrator, playing board games with my husband
Nicolas Hoover
, and contemplating how best to take over the world.
As an experienced and confident Illustrator and Art Director, my main objective is finding a balance between tight deadlines and high quality work. I believe an effective leader trusts and respects the instincts of those they work with and that collaboration is essential in producing the best work possible.